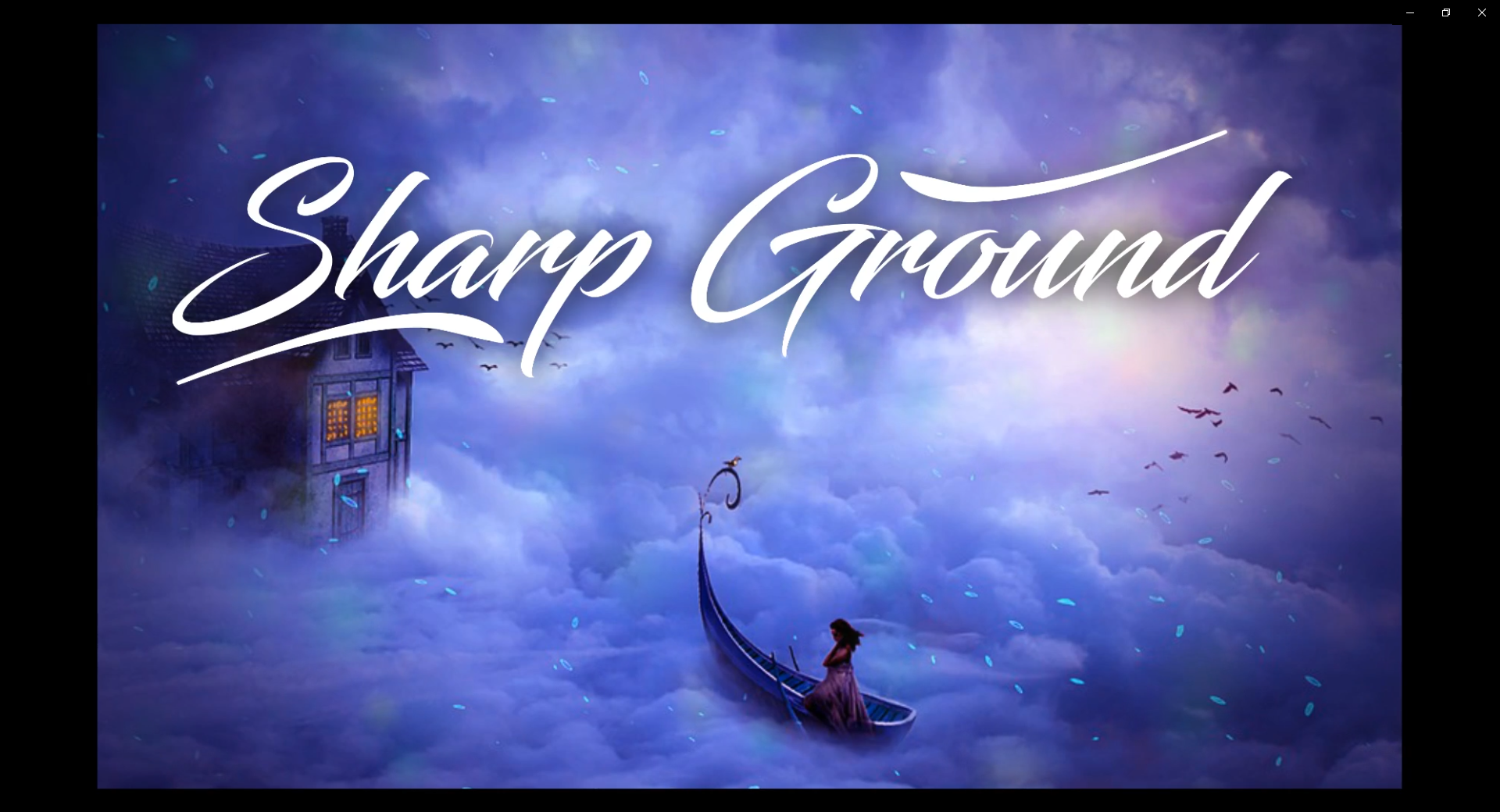 Sharp Ground
SHARP GROUND
English : Sharp Ground is a 2D platformer game on a medieval fantastic universe. We embody a knight at a time when monsters seem to have disappeared. Bad luck for him who has always dreamed of killing monsters... So, he goes in search of Enemies to kill. To help himself in his quest, our heroes can use swords to create these own platforms.
Will you reach the objective ? Go on an adventure!
Français : Sharp ground est un jeu en 2D dans un univers fantastique médiéval. On y incarne un chevalier à une époque où les monstres semblent avoir finalement tous étés éradiqués. Pas de chance pour lui qui a toujours rêvé de tuer des monstres… Il part donc à la recherche d'ennemies à pourfendre. Pour l'aider dans sa quête, notre héros dispose d'épées qu'il peut lancer pour se créer des plateformes.
Saurez-vous l'aider à atteindre cet objectif ? Lancez-vous dans l'aventure !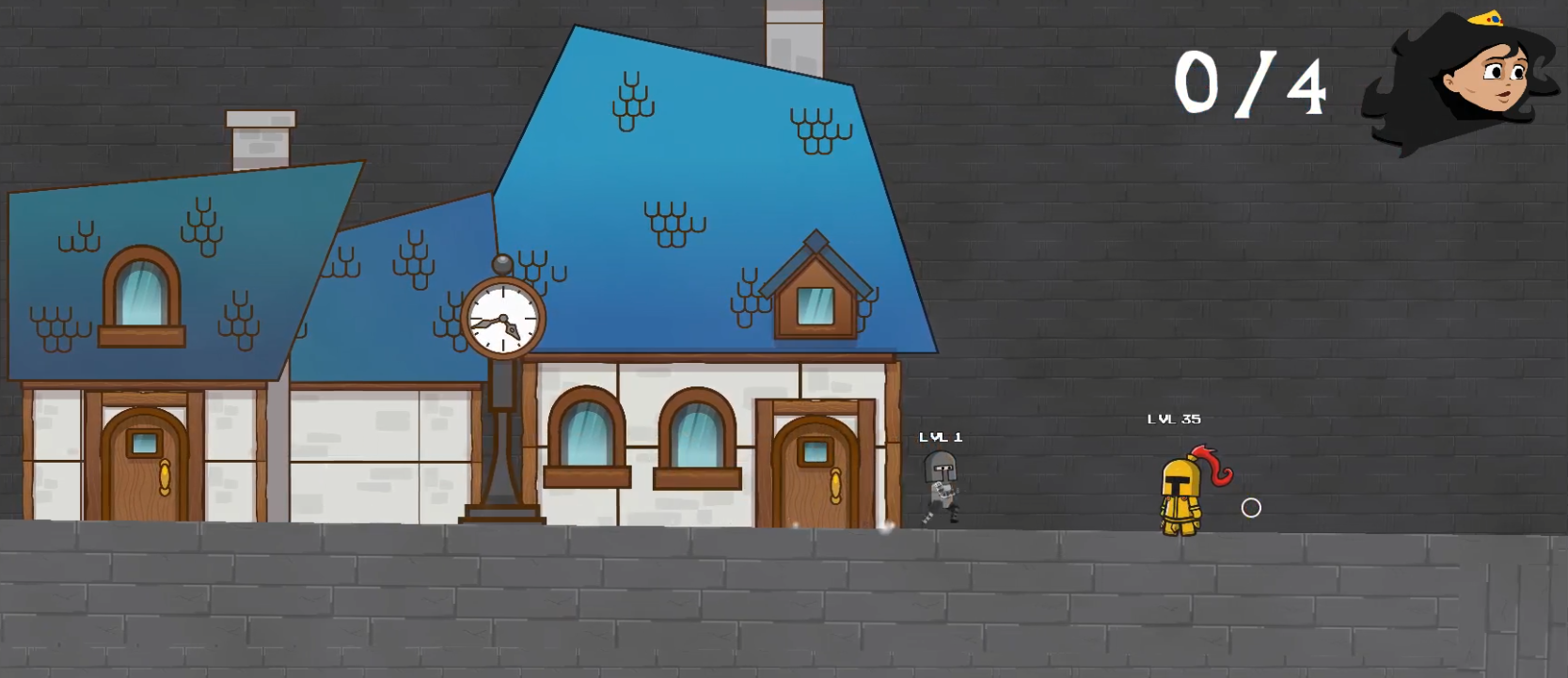 If you want to see more, check out my Socials networks :
- https://twitter.com/AngeHubert_
- https://www.facebook.com/ange.hubert.58
Install instructions
unzip, then launch the .exe file !